Automatic Corrugated Carton Box Making Machine
Corrugated Cardboard Preheater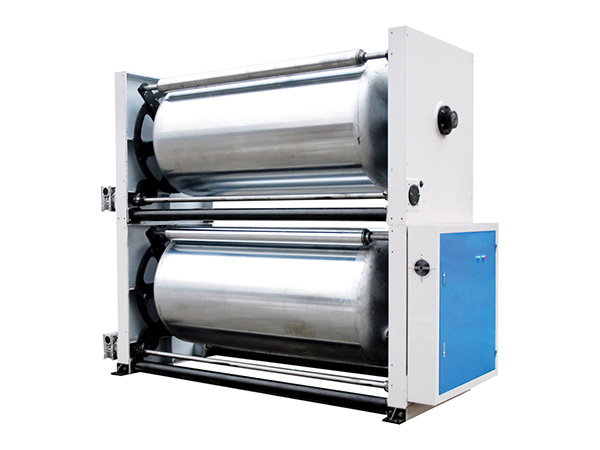 HUAYU corrugated cardboard preheater is available in single layer, double layer and triple layer. It is mainly used for heating single face corrugated cardboards and Kraft paper. With the capability of removing extra moisture in the paper, this paper preheater can make final corrugated board stronger.
In addition, the corrugated cardboard preheater plays an indispensable role in single face corrugated cardboard production line and single wall, double wall and triple wall corrugated cardboard production line.
Main Features of Corrugated Cardboard Preheater
The triplex preheater adopts motorized adjustment for wrap angle. The adjustable angle ranges from 60° to 270°.
All preheat rolls have been fine processed by precision grinding and hard chrome plating on the surface, ensuring cleanness and durability.
It employs dishing or plat end enclosure, enabling corrugated medium to be uniformly heated.
Our corrugated cardboard preheater is configured as single layer, double layer and triple layer options.
Specifications
Preheat roll diameter: φ400mm, φ600mm, φ900mm and φ1100mm
Effective width: 1400mm-2200mm